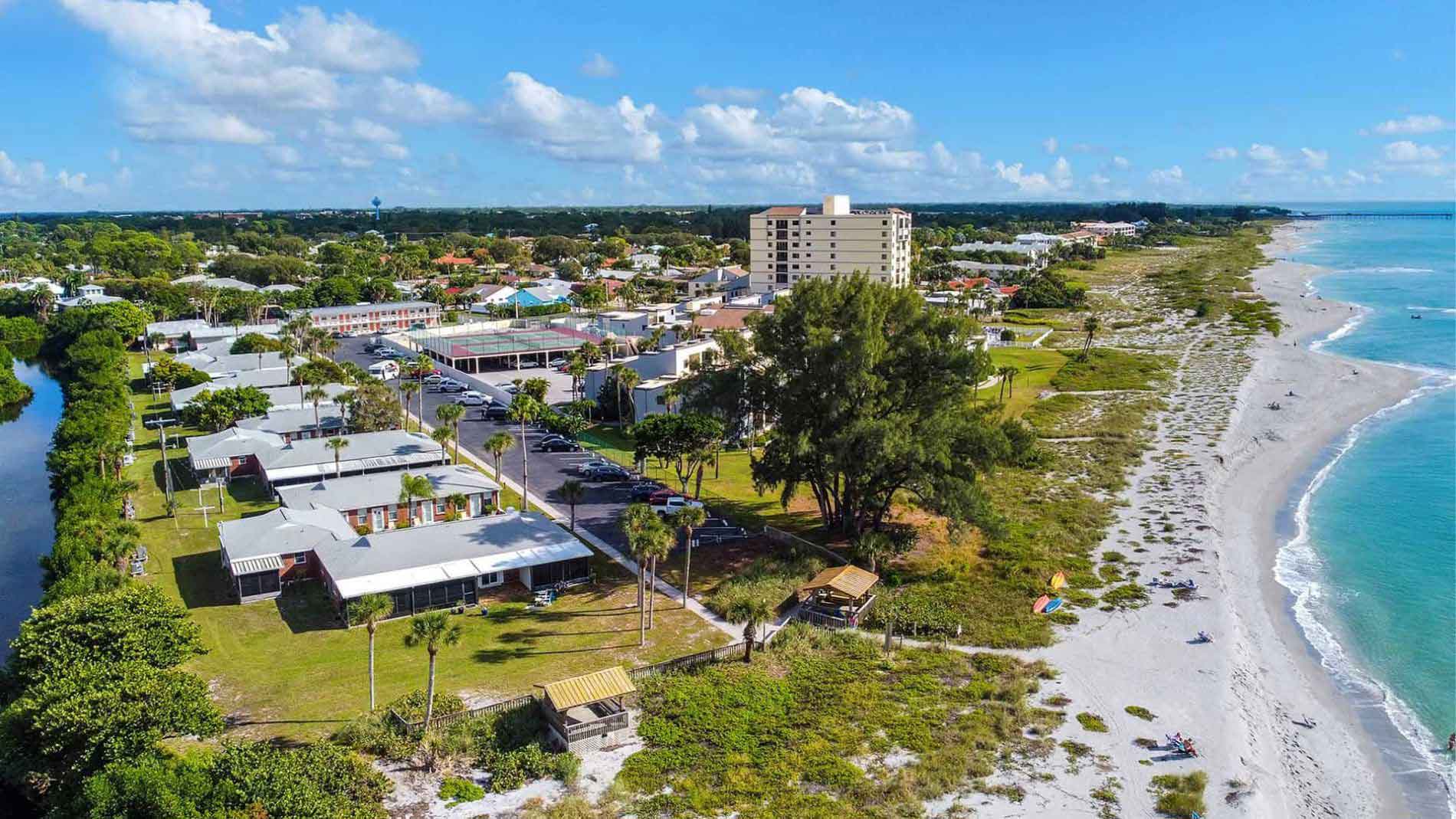 We Manage Vacation Rentals in
Bradenton and Sarasota
Bradenton
We take the headaches out of seasonal rental management
Call Us Today: (941) 782-1559
How to Make the Most of Your Vacation Home
Gulf Coast Property Management assists property owners and investors with the business of renting and managing vacation homes in Bradenton and Sarasota. We aim to provide you with the freedom to concentrate on other activities by performing professional management services on your behalf. Our entire management system was developed with an "owner mentality" and it contributes to everything we do.
We Take Care of Your Investment
In terms of managing your home our program ensures your property will be presented and maintained to the highest possible standards. Unlike traditional real estate and management companies we employ an entire maintenance team to maintain, inspect and monitor your property and guests.
Upon each guest departure you will receive a detailed inspection report, providing peace of mind when you are many miles away. If you require more assurance, you can even opt to utilize our inspection services when your home is unoccupied.
Discover the Benefits We Provide
Bradenton and Sarasota are much more than vacation destinations for the team at Gulf Coast Property Management—they're the communities we call home. Our talented team works diligently to provide our clients with proactive property management along the Gulf Coast.
Make the Most of Your Vacation Home
Vacation rentals come with their own unique array of challenges. Short term rental turnover is generally much higher than traditional residential rentals, and reaching visitors requires comprehensive marketing efforts that target individuals outside of the local market.
If you're new to vacation home ownership or just tired of the hassle of trying to handle property management on your own, our vacation rental solutions provide an ideal solution.
Get Your Free Rental Analysis
Find out what your property should rent for.
Learn our process & get answers.
Get the freedom & peace of mind you deserve.
Call Us Today: (941) 782-1559
WHAT OUR GUESTS SAY
We've had our house under management by Andy and his team at Gulf Coast since 2010, and we couldn't be more pleased. Andy's team found a renter for me in about two days, and that same tenant has renewed every year since. I'd highly recommend Gulf Coast Property Management.
Andy and the Gulf Coast team are great! They manage the day to day operations of my rental unit in a timely and efficient fashion. They keep me abreast of everything pertaining to my rental property. Most importantly, they are quick to act on any situation/problem that comes up with my rental house and make a great effort to resolve it in a timely manner. We are very satisfied with their service.