Guest Charter
Most travelers are familiar with the hotel star rating system. This system provides a guide to travelers on the price, quality, and available amenities at their destination. The vacation home rental industry does not benefit from a standardized method of scoring properties; instead, the industry relies on online travel agencies, property owners and property management companies to self-regulate.
By opting to book a vacation home over a hotel, you will be able to enjoy features such as extra bedrooms, a fully equipped kitchen with appliances, and private outdoor space. There may also be significant cost savings when choosing to stay in a vacation home instead of a hotel.
In addition to these benefits, often the biggest appeal of staying in a vacation home is the uniqueness of the property. A vacation home is more than 4 walls and a roof. A vacation rental is where memories have been made and a place in which the homeowner is emotionally invested.
Conversely, from an operations standpoint, the biggest challenge in managing vacation rentals is the uniqueness of the homes of the homes that we manage. There is very little standardization in the vacation rental world. No two vacation rental homes are the same, and overtime the homes take on the personality and tastes of the owner.
Here at Gulf Coast Property Management, we have adopted the mantra of controlling what we can control, which includes our commitment to the following: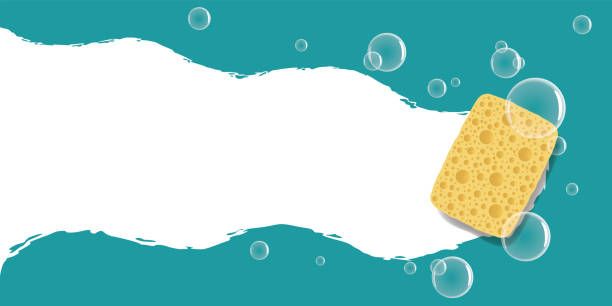 Cleanliness
We guarantee that prior to your arrival, your vacation home will be cleaned in line with professional standards. We abide by standards and practices set out in the Vacation Rentals Manager's Association's 'Safe Home' program.
---
Representative
The photos and description are a true reflection of the interior and exterior condition of the property. In between booking the property and your arrival, owners may make small changes to the home you have rented. Changes may include, replacing furniture, equipment and/or remodeling rooms. These updates may slightly change the appearance of the vacation home, but they are usually an improvement on the previous condition.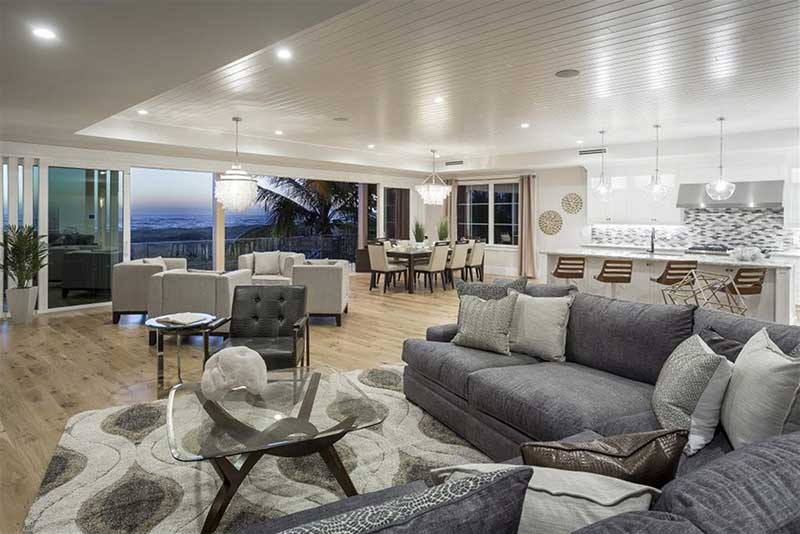 ---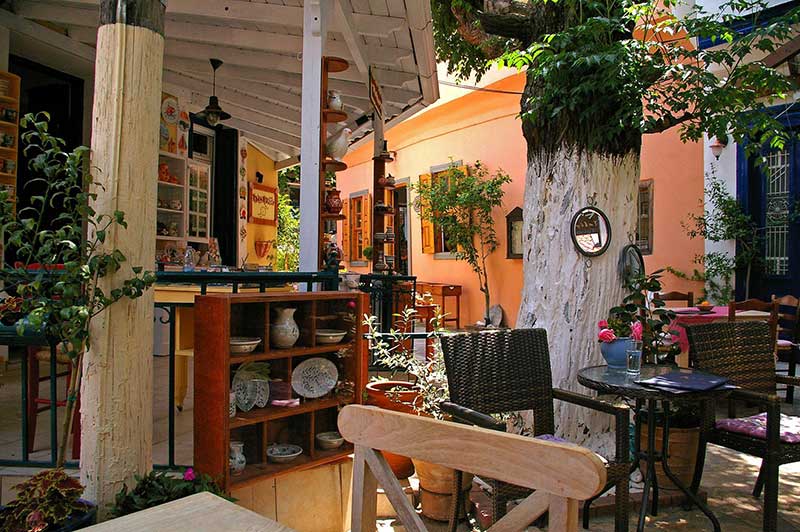 Amenities
Each home will be equipped to a minimum standard. In most cases, the owner will have gone above and beyond the basics to ensure you enjoy your time at their home.
---
Functionality
Occasionally equipment breaks down and requires repair or replacement. If a maintenance issue is reported, we will do everything possible to remedy the situation as soon as reasonably possible.
Please keep in mind that unlike hotels our homes often do not share common parts, therefore in the event of an item needing repair there may be a delay in having the item repaired or replaced.
Also, instances such as such as utilities outages are outside of our control. We cannot be held responsible for service interruptions.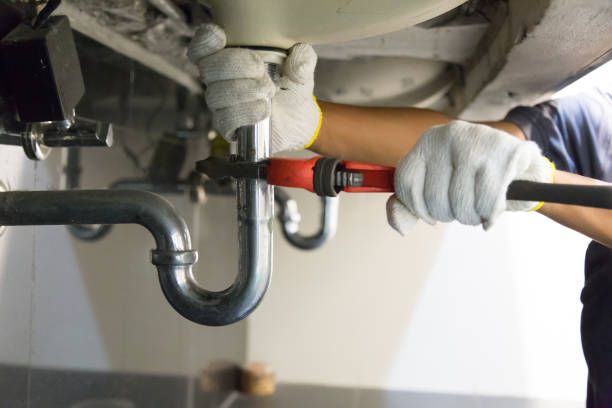 ---
Great Customer Service
Our Guest Services agents are available from 9AM-10PM 7 days a week, 52 weeks of the year. No exceptions!
---