About The Gulf Coast Team
We Live it, You'll Love it.
We have been managing properties on the Gulf Coast of Florida since 2003. With a laser focus on property management, we are committed to providing best-in-class service to the guests that choose our properties, and to the owners who trust us with their investments.
Gulf Coast Property Management assists homeowners with the business of renting and managing their vacation homes all along the Gulf Coast of Florida. Our service area stretches from the northern tip of Manatee County south to the southern point of Lee County. We operate five offices located in Bradenton, Lakewood Ranch, Sarasota, Venice, and Sanibel Island.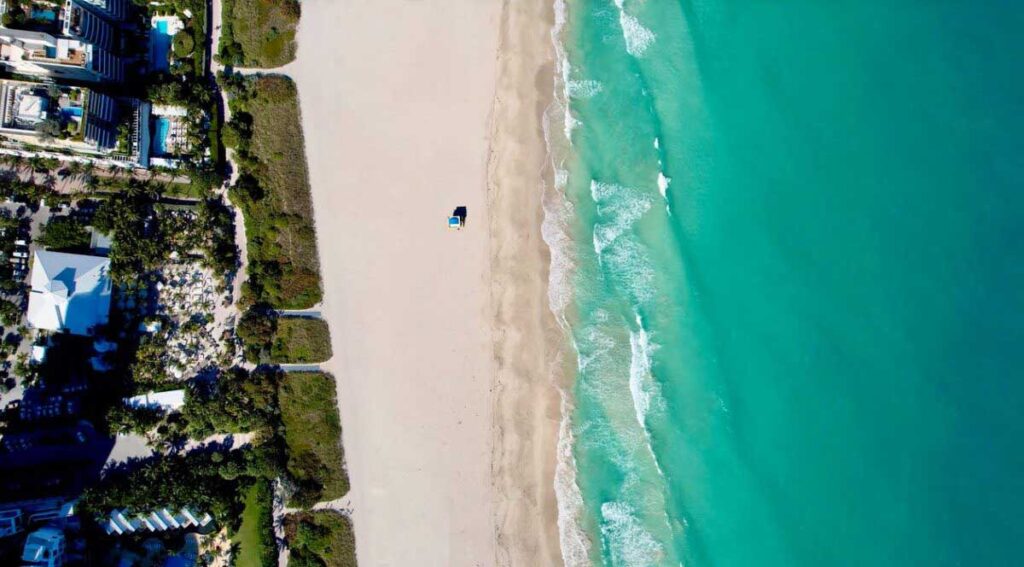 We aim to provide our clients with the freedom to focus on other responsibilities by performing professional management services on their behalf. Our vacation rental management system was developed with a "homeowner mentality," and that mindset is at the heart of everything we do here at Gulf Coast Property Management.
In addition to www.gcvacationrentals.com, we also showcase our properties on all of the major online travel agencies, such as VRBO and Airbnb. Furthermore, Gulf Coast Vacation Rentals are one of a few select vacation rental companies affiliated with Marriott's Homes and Villas program. Of course, being licensed in real estate, Gulf Coast can also advertise its entire vacation rental portfolio on the local MLS. This platform is ideal for homeowners seeking a 3 – 4 month snowbird rental.
Every homeowner is assigned an account manager, responsible for everything that takes place on the property. The account managers are assisted by first-class maintenance, inspection, and accounting team.
The Gulf Coast Vacation Rental team is a healthy blend of native Floridians, and those who come from across the US and abroad. The team is available to answer any inquiries between 9 AM and 10 PM, 7 days a week, 365 days per year. After-hour calls are directed to our on-call service team.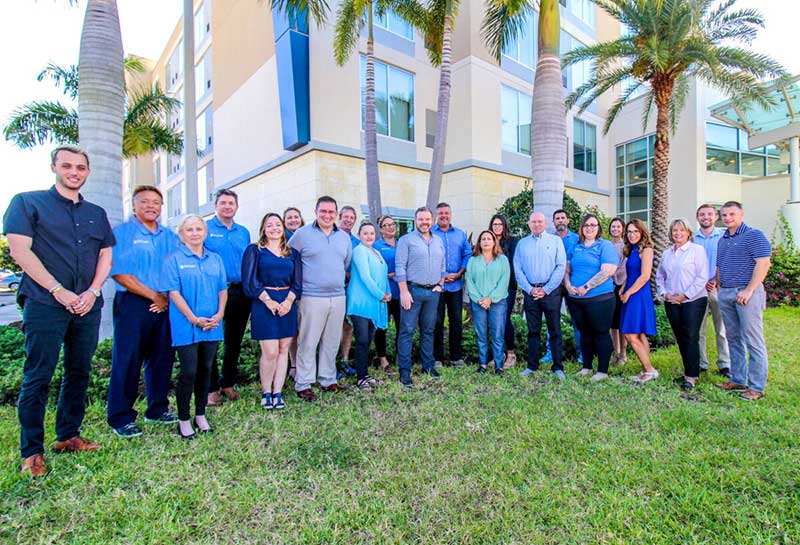 VRMA Accredited
In 2022, the Gulf Coast Vacation Rental Team was designated as a VRMA Accredited Professional Property Management Company (APPMC) Program. The APPMC accreditation program serves as a mechanism to distinguish vacation rental companies that meet defined industry standards of excellence in operating professional short-term rental management companies. Gulf Coast Vacation Rentals became only the 3rd company in the entire US to achieve this status.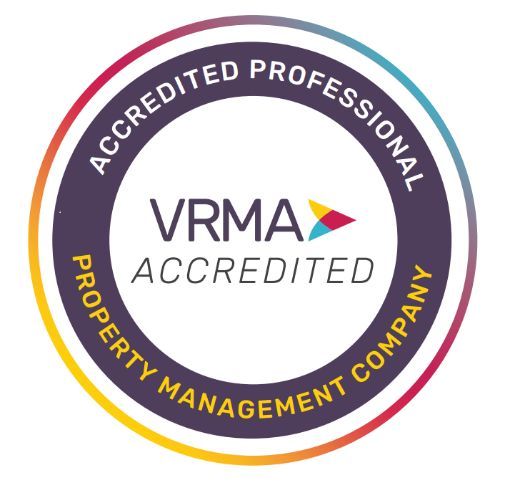 The program serves as the gold standard for doing business in the vacation rental industry. This designation is awarded only to those companies who achieve compliance with the standards in performing these defined professional business practices. In addition to the APPMC, all Gulf Coast Vacation Rental staff are trained to the standards set. Depending on their role, many of our team have achieved VRMA designations, and all new hires are encouraged to participate in the vacation rental-specific education.