Thanksgiving is a time for family, food, and fun activities. If you're spending the holiday on Florida's Gulf Coast, you're in luck! From Bradenton to Siesta Key and Sarasota to Venice, there are Turkey Trots that offer something for everyone!
These family-friendly runs are a great way to start your holiday, so get ready to lace up your running shoes and make this Thanksgiving one to remember!
Bradenton Runners Club Turkey Trot
Looking for things to do in Bradenton this Thanksgiving? The Bradenton Runners Club hosts an annual Turkey Trot that is perfect for the whole family. The event occurs on Thanksgiving morning at Robinson Preserve, 1704 99th St NW, Bradenton, FL 34209. The 3-mile fun run and walk starts at 8:00 A.M., and registration ends on November 22, 2023, at 6:00 P.M. The registration fee is $10, and the event supports local charities like The Food Bank of Manatee and Turning Points.
Siesta Key Village Turkey Trot
The Siesta Key Village Turkey Trot is one of the best things to do in Siesta Key during your Thanksgiving stay. This annual event is a staple in the community and takes place in the heart of Siesta Key Village. It's not just a race; it's a celebration. With local vendors, live music, and a festive atmosphere, it's the perfect way to kick off your Thanksgiving Day. The event usually features various race categories, making it suitable for runners of all ages and skill levels!
Florida Turkey Trot
Looking for a fun event near our Sarasota vacation rentals? The Florida Turkey Trot is just the thing for you! Presented by Publix, this Florida Turkey Trot is more than just a run; it's a community event that brings people together for a good cause. The race usually features different distance options, catering to casual joggers and serious runners. What makes this event special is its focus on community involvement. A portion of the proceeds often goes to local charities, making it a win-win for everyone. This fun, family-friendly event should be at the top of your "Things to do in Sarasota" checklist!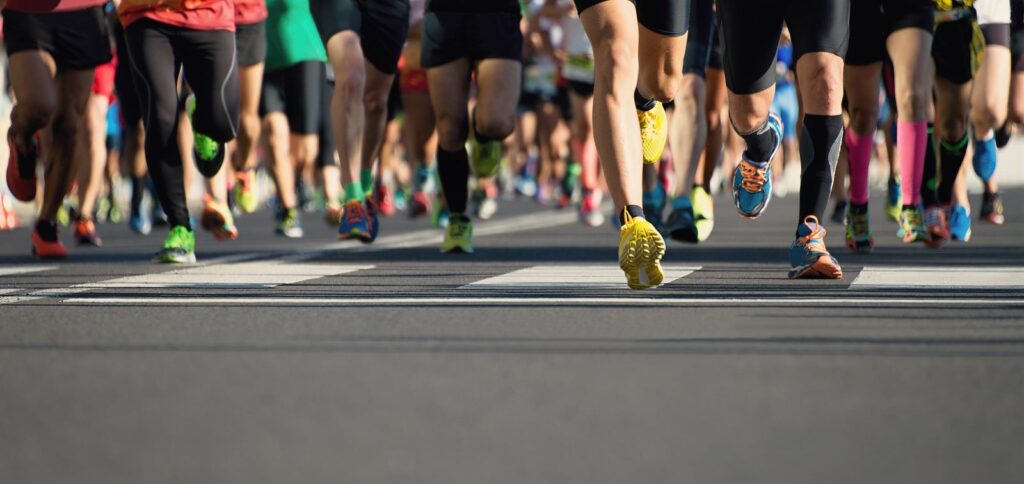 Venice Turkey Trot for the Twig
Venice offers its unique take on the Thanksgiving Turkey Trot with the Turkey Trot for the Twig. Unlike traditional races, this event strongly emphasizes community involvement and charity work. The race usually takes a scenic route through some of Venice's most beautiful areas. But what sets it apart is its charitable angle. The event often partners with local organizations to raise funds for community projects or those in need. So, if you're staying in one of the Venice vacation rentals and looking for a meaningful way to spend your Thanksgiving, the Turkey Trot for the Twig offers the excitement of a race and the fulfillment of giving back.
Your Gulf Coast Vacation Rental
After crossing the finish line at one of the Gulf Coast's exciting Turkey Trots, you'll be ready to kick back, relax, and enjoy some well-deserved downtime. That's where Gulf Coast Vacation Rentals comes in! We offer many comfortable and luxurious vacation rentals as the perfect home base for your Thanksgiving holiday.
Each of our rentals is equipped with all the amenities you'll need to make your stay as comfortable as possible. We've got you covered, with fully-equipped kitchens where you can prepare your Thanksgiving feast and cozy living areas where you can unwind. Many of our properties offer additional perks like swimming pools, beach access, and even pet-friendly options.
So, whether you're an avid runner looking to participate in multiple Turkey Trots or enjoy a relaxing Thanksgiving with family, Gulf Coast Vacation Rentals has the perfect property to suit your needs. Make your Thanksgiving holiday memorable by booking the perfect Gulf Coast vacation rental with us today!